How To Start A Photobooth Rental Business (Part 2 )
---
In the "How To Start a Photo Booth Business (Part 1)", we've talked about what considerations you should take in mind when buying your first photo booth. 
Read on if you would like to know how to establish your business in your local area.
Your Photo Booth Rental Website
Many are creating pages or business accounts in social media as their point of information for their business, this is a great and cheap way. This can also bring out effective results and may also drive traffic but you can take a step higher through creating your photobooth website.
This is a professional way in marketing and showcasing your package or photobooth business. Having a website gives your customers security knowing that your a professional business owner.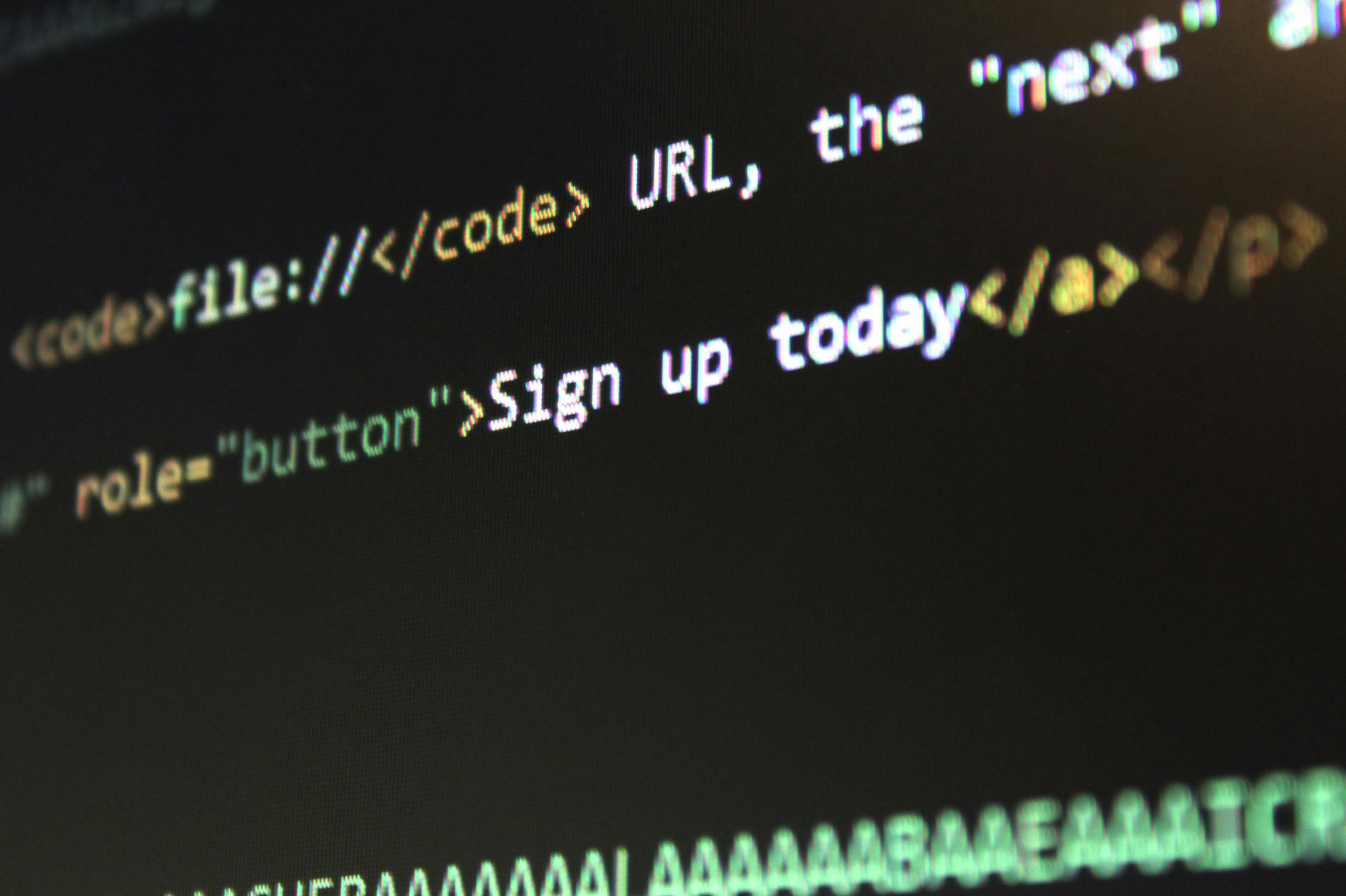 When creating the content, make sure all information is accessible. This would mean your content should display up-to-date packages that you offer, inclusions, pricing. Don't forget to add in visuals like photos of your photobooths and recent events you have participated in so they can have a better view of what they will expect from your services.
Provide all the details that you can in relation to your services. You would want to have all the information as much as possible.
You might be taken aback and be intimidated by this. Fortunately, there are a lot of platforms wherein you can build your own website with a breeze and are also budget-friendly. 
MARKETING STRATEGIES
You have your photobooth and you have your website up and running. What now? What's the next step? 
Well, you would want to spread the word and establish a local presence. Effective marketing plays a crucial role in the growth of a photobooth rental business.
In our Best Ways to Market your Photo Booth Rental Business and Increase your Photo Booth Sales in 2019 without the SEO, we have discussed the best marketing tools and strategies we found that are effective.
In this fast-paced world, it is best to explore a lot of options to stay up-to-date in the current and trending tools that will help you out with the business. 
So research, research, research and keep an open mind.
We hope this article has given you some insights on some of the many ways on how you can boost and grow your photo booth business.
If you like this content or need some advice on how to scale your photo booth business, we are here to help.  Call us toll free 866-412-0160
---
We're here to help, contact us for more details

Email: sales@rbaphotobooths.com 
Telephone: (866) 412-0160
Join RBA Photo Booths Live Auction Now!