I find a lot of my favorite props for my photo booth business at Party City.
My favorites are the signs packages that they offer.

PARTY PHOTO FUN SIGNS 12CT – SKU 455436
This package contains 12 signs with 24 very relevant sayings, one on each side. Yes you could make your own, but I just like the way these are presented and the way they appear in the photos and I would say that they are one of my most popular props. The only downside is that they don't last forever, but at the price of $2.99 at Party City, if they last 10 shows they have paid for themselves.

For weddings I also add the following
BRIDAL SHOWER PHOTO SIGNS 12CT – SKU 471055

These signs are also only $2.99 at Party City and well worth the cost.

Here are a few of my other favorites at Party City:
FEELING GROOVY PEACE SIGN BOWLER HAT – SKU 536932 PRICE .99
BALLOON PARTY THE PARTY'S HERE YARD SIGN 14 in X
15 in – SKU 66011 PRICE $5.99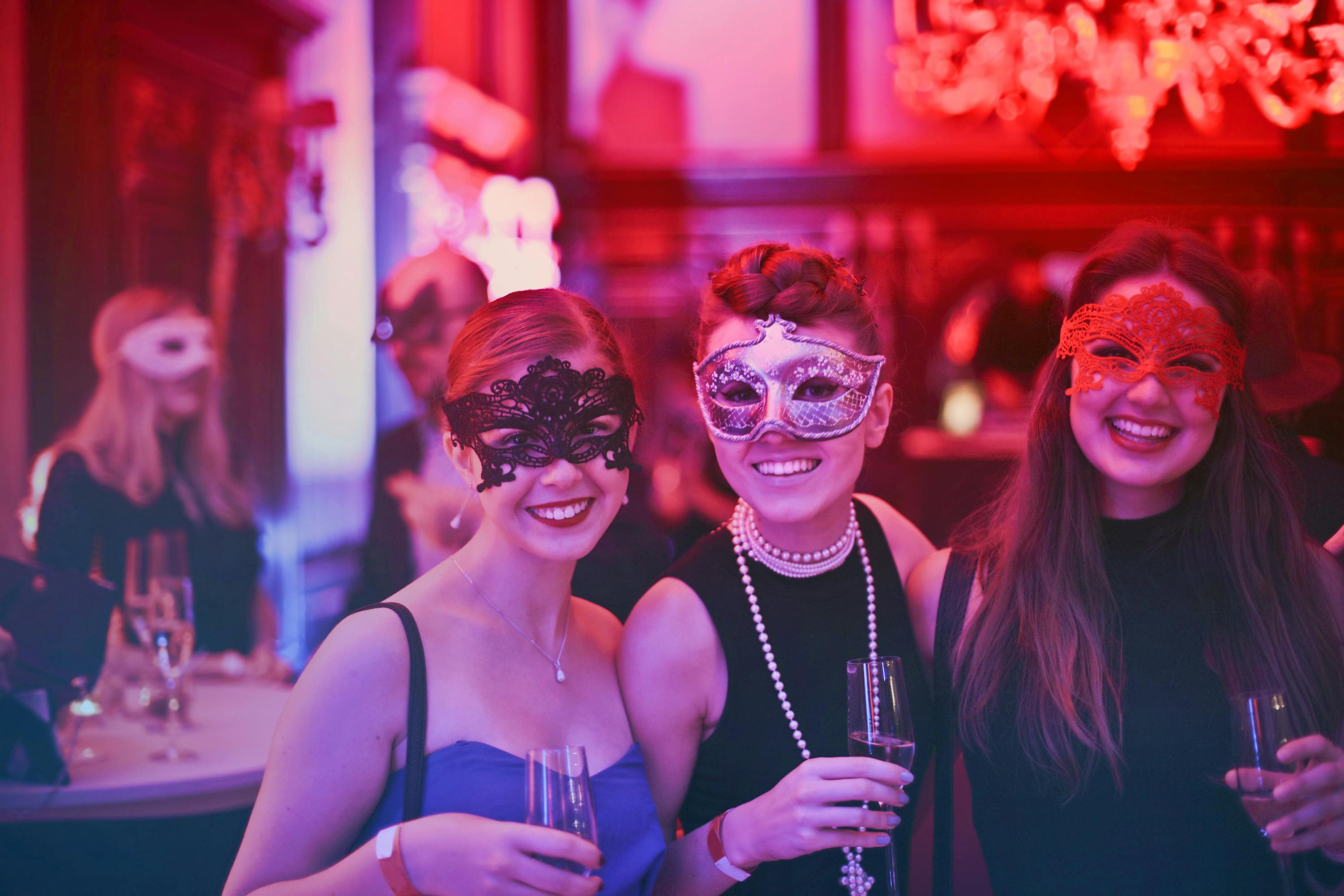 It may not be the best looking props, but definitely a bang for your buck.  RBA Photo Booth also sell some very cool custom made prop signs.  The type of prop you need and will save you money in the long run. 
---
We're here to help, contact us for more details

Email: sales@rbaphotobooths.com 
Telephone: (866) 412-0160