Photo booths will never be complete without printers. So many photo booth start-up owners are wondering which printer they should choose. Even long-time owners of photo booths are reconsidering their choice whether they have bought a printer that is perfect for their business or not.
If you are in the process of buying a photo booth printer, then you need to read this post. I want to share with you 10 of the best photo booth printers that will rock your photo booth business. Check them out!
This is among the most popular photo booth printers today. Its main advantage is having a low cost per print and large paper roll capacity. It runs on Windows and Mac and is made of heat-resistant polymer plastic. You save money on prints because you change the media less.
Check out T12 LED photo booths for the package
2.
Epson PictureMate
This is an inkjet printer with a printing speed of 38 seconds. If you are tight on budget, this printer is the right choice as it is way cheaper compared to other photo booth printers.
3.
HiTi P510S
The printing method of this machine is dye sub. It also has a low cost per print with a stunning speed of 6 seconds. It weighs only 30 lbs and it is small enough to be carried anywhere.
4.
Brava 21
This is a dual media printer, which can print high-quality photos on photo paper or sticker. This is a unique feature since other printers cannot print on stickers. Brava 21 opens up many possibilities for business owners.
5.
Mitsubishi CPD70DW
This compact printer is very easy to use. It is very portable that it can be used inside or outside your photo booth. It is very energy efficient and equipped with the advanced cooling system and dust-proof housing design.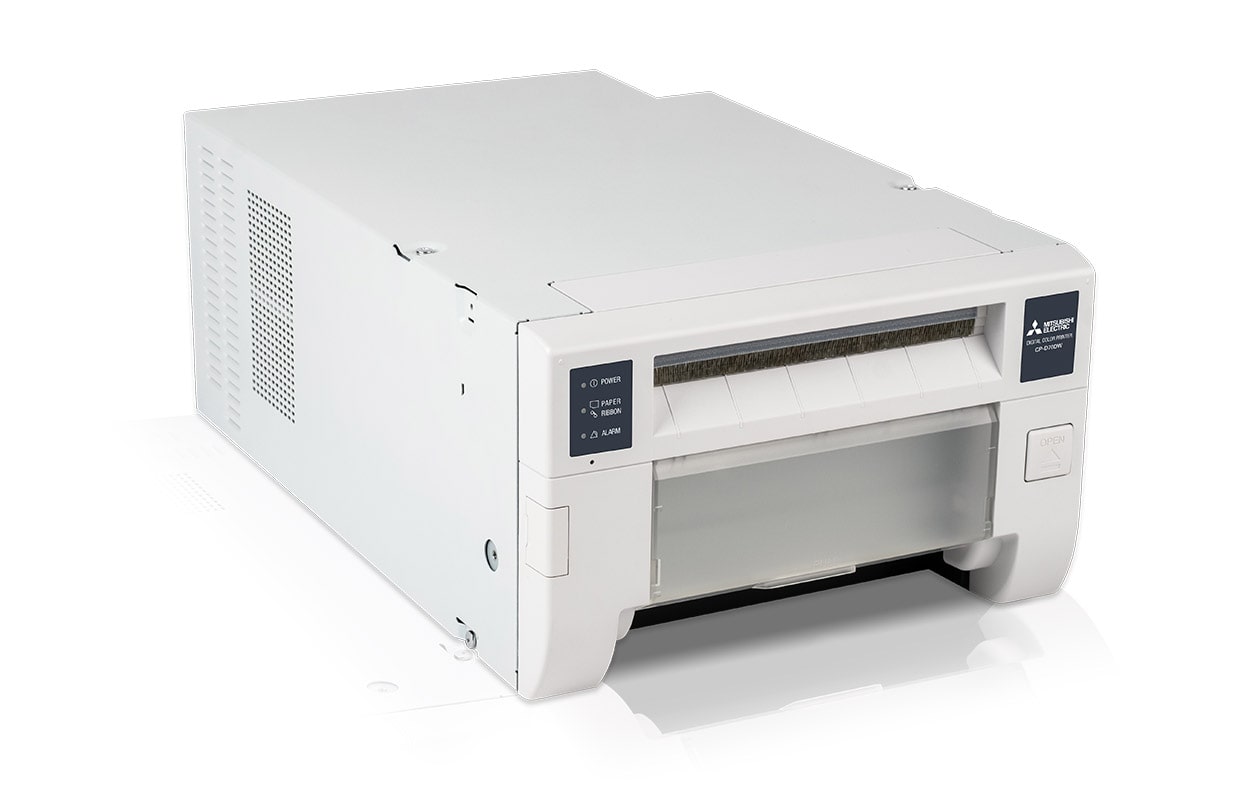 6.
DNP DS40
This lightweight and compact printer is highly portable and it can print as fast as 8.7 seconds. With an ergonomic design, users would be able to easily do front loading of media. Other features include dust exposure protection and print control engine.
7.
SINFONIA CS2
This dye-sublimation photo printer is considered to be the smallest and lightest photo booth printer. Though it is small, it is packed with many powerful features. These include fast printing speed (11 seconds), durability, and high-quality print.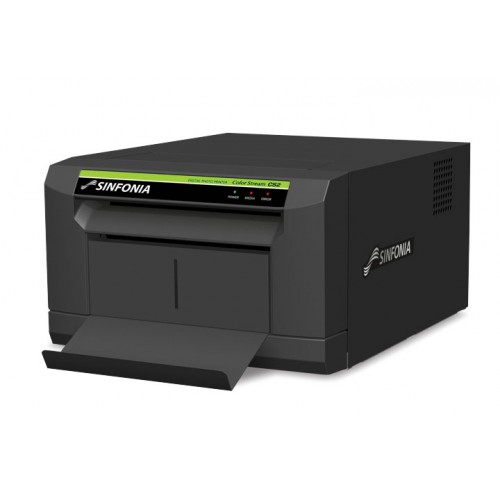 8.
Mitsubishi CP-K60DW-S
There are two print formats to choose from. You can also produce two print sizes from one photo paper to save time. It is energy efficient and equipped with a beautiful matte finish.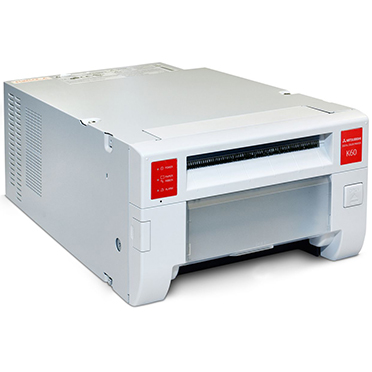 9.
Canon SELPHY CP910
This printer is capable of borderless printing and is compatible with mobile devices. It can be wirelessly connected to cameras to ensure seamless photo printing with the use of AirPrint technology.
10.
Epson Stylus Pro 3880
Though this printer is basically used for home or office purposes, there is no doubt that it can serve as a great printer for photo booths. It is among the leading pigment ink printers that provide advanced image quality architecture. The control panel is also professional and user-friendly in nature.
Conclusion
These are some of the best photo booth printers you should try. They have different pros and cons; thus, you need to ensure you explore the different available choices to make the right decision.
 Start your photo booth rental business today and start making money.  Visit www.rbaphotobooth.com for your one stop photo booth shop.  We finance!
Helpful Pages